Links & Jobs
Links & Jobs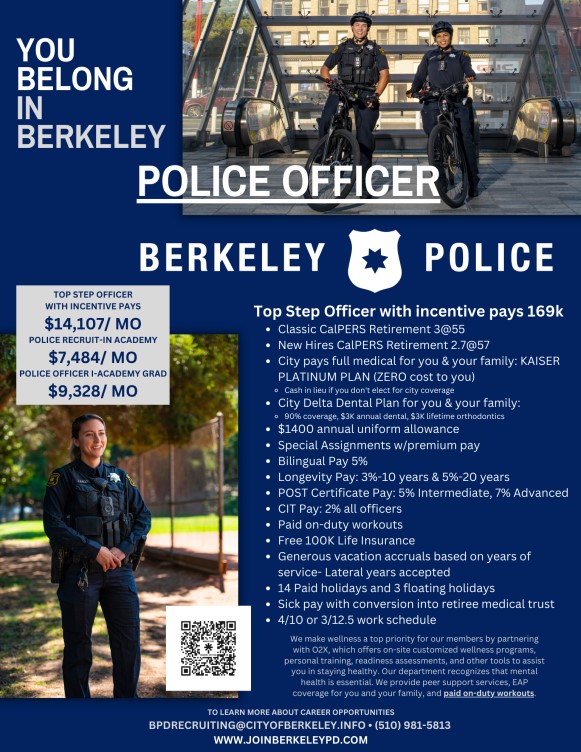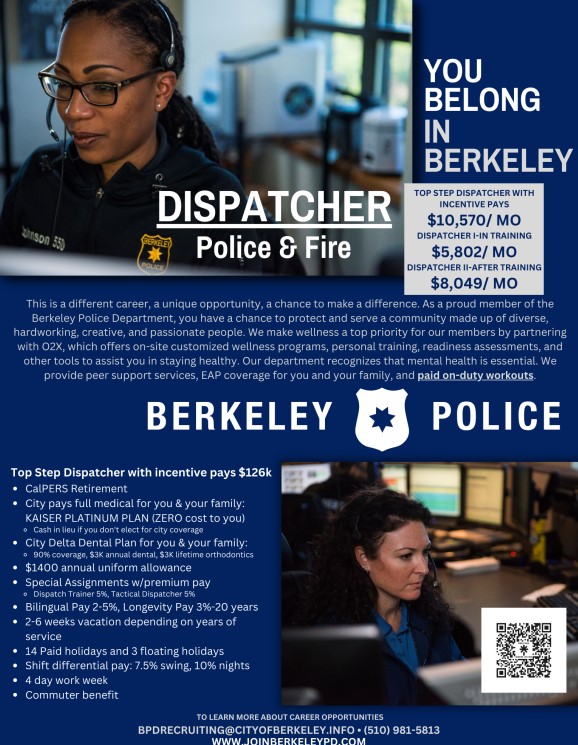 ---
ATF – Criminal Investigator (Special Agent)
Please note that this announcement is open until September 30, 2023. It is open to the public and for GL 5/7/9. If you would like a discussion with me, please email me your resume to RecruitSeattle@atf.gov and I will set up a MS Teams appointment with you.
Read more about Criminal Investigator (Special Agent) at https://www.usajobs.gov/GetJob/ViewDetails/707014900
This is the link to ATF's career website for more information about the different career paths offered by ATF: https://www.atf.gov/careers
For minimum qualification and other information about ATF Special Agent, please download the SA Information Packet: https://www.atf.gov/resource-center/docs/atfp23104sainfopacket2014pdf/download
KSAs are knowledge, skills, and abilities that a person must possess in order to perform the duties of his or her position. KSAs are listed on each position's job description and serve as a guide for applicants, employees, and departments to evaluate and assess a person's likelihood for success in a job.
I recommend you create your profile on the https://www.usajobs.gov/ website. It is where most federal positions are announced. You should use this site's resume builder to create your resume. This is the link to learn about the Federal Application Process https://www.usajobs.gov/?c=fed-app-process. In addition, you can attend USAJobs Events than can assist you resume building or interviews https://www.usajobs.gov/Notification/Events#OM000466.
For further information about the Special Agent position, visit the ATF Hire webpage https://www.atf.gov/careers/becoming-special-agent
City of South Pasadena
Deputy Police Chief
Closing date extended to March 27, 2023
The City of South Pasadena, California is offering an exciting and rewarding career opportunity for successful law enforcement leaders who possess an innovative mindset to join the South Pasadena Police Department as the next Deputy Police Chief. The South Pasadena Police Department provides a full range of law enforcement and crime deterrence services. Services include street patrol, a traffic enforcement unit containing motor officers, criminal investigations, and analysis unit, a K-9 unit, Foothill Air Support Team (FAST), and a community crime prevention program. Support services for sworn officers include training, records, property/evidence, dispatch center, parking enforcement, a Police Chaplain program, and administrative support. The Police Department is comprised of 36 sworn officers, 18 full-time non-sworn personnel, and additional part-time non-sworn personnel. The Deputy Police Chief will report to the Chief of Police and serve as the Department's second-in-command and will assist with planning and coordinating activities of the department. The ideal candidate must be an engaging and approachable leader who will maintain a high level of discipline and support high morale in the Department while also having a strong commitment to community policing, collaboration, and customer service.
The ideal candidate will possess a Bachelor's degree and at least 5 years of professional law enforcement supervisory experience comparable to that of a Lieutenant and possession of a P.O.S.T. Management Certificate within one year of appointment. AMaster's degree in a related field is highly desirable.
The annual salary range for this position is up to $170,808 and will depends on qualifications. In addition, the City offers an excellent benefits package, including CalPERS Retirement.
Interested candidates are encouraged to apply immediately, with the recruitment closing on Monday, March 27, 2023. Electronic submittals are strongly preferred via email to apply@ralphandersen.com, and should include a compelling cover letter, comprehensive resume, and 5 professional references. Confidential inquiries welcomed to Mr. Fred Wilson, Ralph Andersen & Associates at (916) 630-4900.
Detailed brochure available at www.ralphandersen.com/jobs/deputy-police-chief-south-pasadena-ca/.
---
University of California Berkeley Police Department
---
Costa Mesa Police Department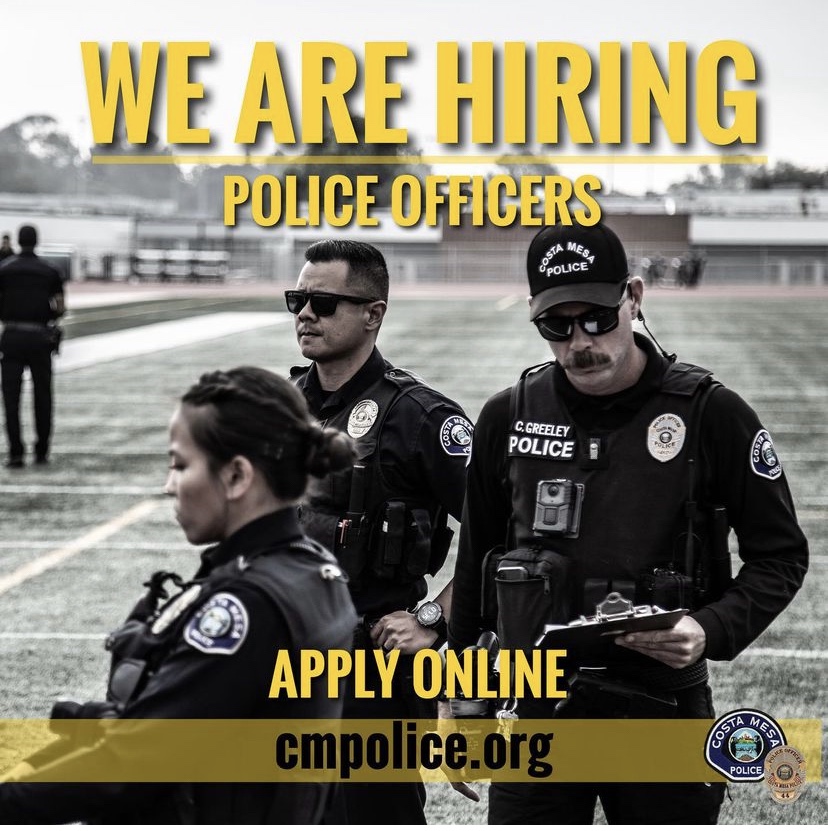 ---
Chandler Police Department
---
TSA Transportation Security Manager
Duties
This Transportation Security Manager position is located at San Francisco International Airport – SFO, Transportation Security Administration, Department of Homeland Security (DHS). Duties include but are not limited to:
Managing screening checkpoints that are central to TSA objectives that serve to protect the traveling public by preventing any deadly or dangerous objects from being transported onto an aircraft.
Recognizing and recommending correction of improper use or application of equipment, providing guidance to subordinates, and answering routine questions presented by subordinates.
Managing and supporting the collections of various performance metrics in an effort to identify areas in need of process improvement and systemic or individual weaknesses, vulnerabilities, or inefficiencies in the screening process.
Coordinating national and local crisis management and incident response protocols.
Recognizing and understanding the customer service needs of the traveling public and balances these needs with safety and security in mind.
Working cooperatively with airport stakeholders in furtherance of the TSA mission.
Monitoring individual performance and providing frequent communication in order to promote screener development.
Supervisory/Managerial duties includes serving as a first line supervisor for the organization. This includes but is not limited to: assigning work, setting priorities, and reviewing and evaluating work and performance of subordinates; approving leave; coaching and developing employees; recommending corrective or disciplinary actions; assisting in budget planning and projecting short-term needs; managing projects within assigned resources; resolving routine problems that typically impact the objectives of the organizational unit; and when required, coordinating with customers outside the immediate organization.
Emergency Essential Position: This position is designated as an Emergency Essential (EE) position. This designation requires the employee to remain in a duty status if an emergency arises.
Application closes 3/16/23